The problems it causes and the cost as a loss against your property, and reasons why, please read our notes below before deciding your fascia and soffit team.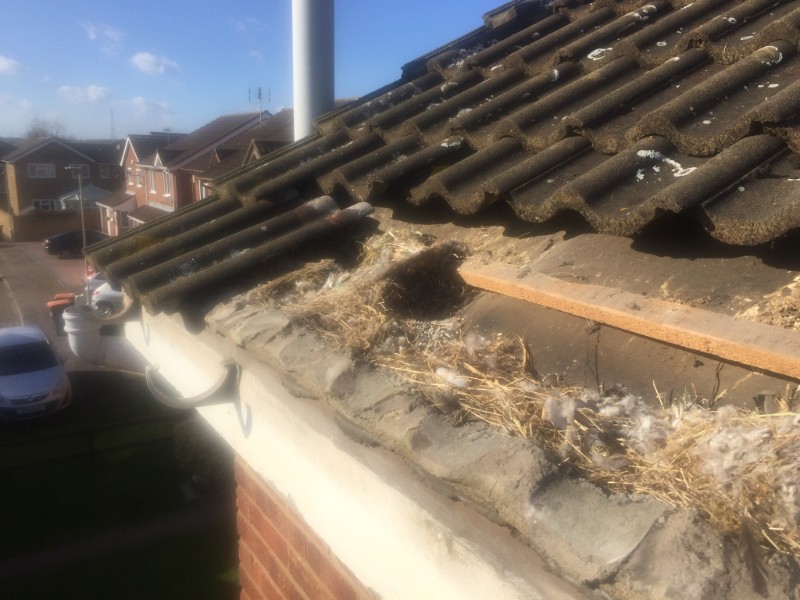 Over Cladding is a quick temporary fix, get in, get out job which can lead to expensive repairs to internal walls suffering from damp due to this type of installation.
Not many people are aware that timber fascia's and soffits rot/decay from the inside out not the other way around.
When your property was initially built the roofing felt would have been lapped and nailed over the top of the timber fascia guiding rainwater from the tiles directly into the guttering.
Over time the roofing felt perishes/decays from sitting in the guttering causing it to drop back behind the timber fascia.
Any rainwater running down the roof and entering through a dislodged/damaged roof tile or porous cement will continue to run down the roofing felt and will pool behind the fascia rather than be guided into the guttering.
By not removing the fascia and soffit boards you are unable to inspect/address these issues. Disguising these problems by over cladding is a MASSIVE NO NO, anyone advising you differently, you need to send them on their way.
---
REASON 1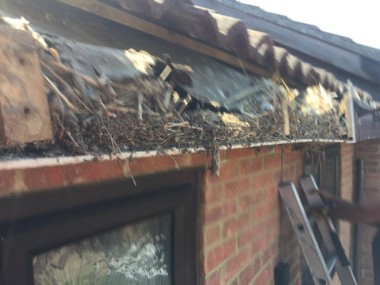 With over cladding all the problems behind the timber fascia and soffit are temporarily disguised, without completely removing and replacing the fascia and soffit and installing eaves protection support trays under the decayed felt to prevent future ponding and guide all rainwater into the guttering and adding over fascia ventilation system then the over clad system will only get worse.
---
REASON 2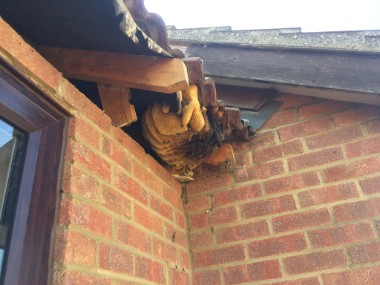 Even if your property is only a few years old and you suspect the roofing felt, timber fascia's and soffits to be in good order by over cladding you are then causing the timber behind the new Upvc to sweat, creating moisture, leading to rot.
This is not the way forward and be prepared to pay again for a complete roofline replacement.
---
REASON 3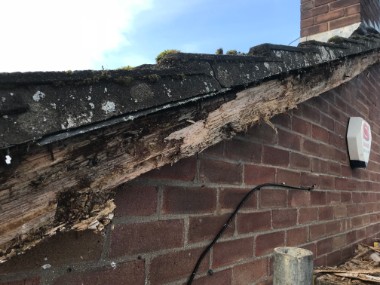 Should you decide to put your property on the house market, over cladding would more than likely be pulled up on the purchases mortgage survey as there is no guarantee the condition of the timber fascia behind the Upvc cover board, so expect an overall reduced offer of your selling price.
---
SO…..
In a nut shell, complete roofline replacement is the only way forward, to protect your home/investment, cost effective and cosmetically effective to compliment your property.
Call The Workx Fascia-Soffit-Guttering team.
Pay once or pay cheap and pay twice.
One Installation and one Happy Client…
The Workx Bedford