Open Plan Living Renovations & Garage Conversions in Bedford, Milton Keynes & Northampton
We are a friendly, highly skilled, experienced team of builders offering advice and services at competitive prices. Covering all aspects of building, from plastering to new builds, we give each project the same high attention to detail.
At The Workx, each renovation, conversion and refurbishment project is bespoke to the home in question.
Whether it is restoring a period property to its former glory, refurbishing student accommodation or renovating a neglected family home, each project is undertaken with the kind of professional care and attention to detail that runs throughout the The Workx portfolio.
Costs will vary from project to project and will depend on the scale of works to be completed and the standard of internal finishes to be applied. During renovation or refurbishment works, we can also advise on the introduction of modern, energy efficient measures to bring an older home into the 21st century.
We are able to deliver the full range of skills required to deliver a renovation project no matter the size. From major structural alterations and building works to kitchen fitting, tiling and decorating we project manage the scheme to create a property to exceed the expectations of our clients.
---
The process of a garage conversion:
In a hurry? Click here for our 48hr Quick Quote
Quotations
We offer two services to price your quotation;
Quick Quote
48hr reply: If you have a smart phone or digital camera, email your pictures of all elevations requiring replacement roofline (including obsticalls/hard access) and we will be able to quote from provided pictures just let us know your colour of fascia/soffit and choice of guttering and your written quotation will be emailed back to you within 48hrs.
If we are within your budget contact us directly on either contact numbers and we will arrange a site visit at your convenience and address any questions you may have before we book your install date.
Site Visit
Site visit arranged at your convenience.
All quick quote quotations are subject to site survey and additional costs maybe incurred to our original quote if additional work or traditional scaffolding is required not shown clearly in clients photos.
---
TEL: 01234 305517
MOB: 07919 207572
EMAIL: INFO(at)THEWORKX.CO.UK
×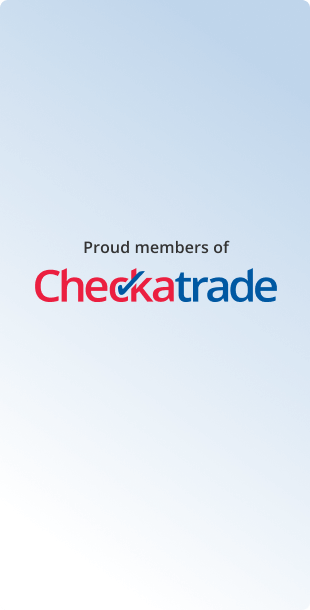 Contact The Workx
TEL: 01234 305517
MOB: 07919 207572
EMAIL: CLICK HERE
Areas Covered
Bedford / Ampthill / Flitwick / St. Albans / Hertford / St. Neots / Huntingdon / Biggleswade / Northampton / Rushden / Milton Keynes / Newport Pagnell
Not listed? Contact us to discuss your location and requirements